NO MORE restrictive diets and calorie counting! NO MORE treatments that don't fit in with my lifestyle! NO MORE insipid meals! I want to lose weight, not feel like an outcast!
Our idea of slimming is based on a holistic approach, including nutritional, physiological and emotional aspects. The idea is to help you to be a healthier version of yourself, quite simply.
Nutritional Balance:
"With Nutrisens Slimming & Well-Being, I don't feel like I'm missing out. I eat better and enjoy simple, healthy meals." 
7-day all-inclusive weight-loss packs
Slimming meals designed by nutritionists and chefs
Low-fat, low-sugar recipes with plenty of proteins to optimise calorie intake
Eat healthily throughout the day: protein drinks for breakfast, ready-to-eat soups and meals, tasty snacks and desserts.
Physiological Balance:
"I supplement my diet with slimming aids that help me reach my goals."
A range of efficient slimming aids for specific problems (slimming, vitality, digestion, stress and sleep)
Emotional Balance:
"Nutrisens Slimming & Well-Being is also based on nutritional advice. Thanks to their tips and tricks, I'm well on the way to maintaining a healthy weight."
colonne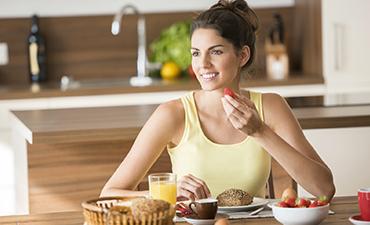 Would you like to know more about slimming?