Alzheimer's disease : the risk of malnutrition
A link has been established between nutrition and cognition, in particular the role of vitamins in maintaining cognitive functions in elderly people
The link between nutrition and cognition
A link has been established between nutrition and cognition, in particular the role of vitamins in maintaining cognitive functions in elderly people.
The cause-effect relationship also works the other way round. Cognitive problems due to neurodegenerative diseases can cause malnutrition in elderly people.
Nutrition, weight loss and Alzheimer's disease
Cognitive issues, especially Alzheimer's disease are often accompanied by weight loss in elderly people.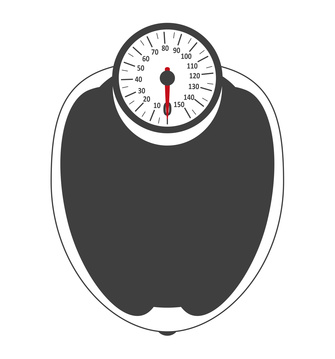 When Alzheimer first described the disease in 1907,  he identified weight loss as one of the symptoms: "the patient's weight decreases slowly and regularly". Patients with Alzheimer's disease lose significantly more weight that people of the same age who have no cognitive problems, even before the first signs of dementia appear (Barrett-Connor, Edelstein, Corey-Bloom, & Wiederholt, 1996; Stewart et al., 2005).
Once the disease is apparent, nearly half of all Alzheimer's sufferers experience weight loss (Guérin et al., 2005; White, Pieper, Schmader, & Fillenbaum, 1996). The severity of cognitive issues in dementia sufferers also correlates with weight loss (Albanese et al., 2013; White, Pieper, & Schmader, 1998). In other words, the severer the cognitive issue, the more an elderly patient is at risk of weight loss.
It is therefore freely admitted that there is a link between dementia and weight loss and therefore a risk of malnutrition. A study of 623 hospital patients revealed that patients with cognitive problems are at a higher risk of malnutrition that patients without cognitive issues (Orsitto et al., 2009).
Causes of malnutrition in elderly Alzheimer's sufferers
Physical, physiological and psychological problems observed in Alzheimer's disease, along with a decrease in social ties may cause Alzheimer's disease patients to eat less. The degree to which dementia sufferers eat less depends on their eating difficulties, help received at mealtimes, their degree of dependency and their social environment (Lin, Watson, & Wu, 2010). Cognitive deficits inherent to the disease change the patient's attitude to food. The five As of Alzheimer's disease lead to difficulties at mealtimes ((Chang & Roberts, 2008):
Amnesia: memory loss ("have I already eaten?"),
Agnosia: inability to recognise food and associated objects,
Attention: difficulty concentrating at mealtime,
Aphasia: difficulty expressing a need,
Apraxia: difficulty using cutlery.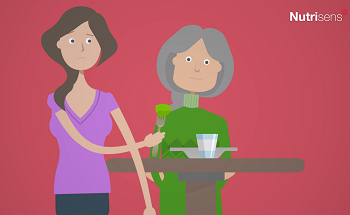 The patient becomes more and more dependent on a carer, loses interest in meals, derives little pleasure from food and therefore eats less.
However, these difficulties are not insurmountable and there are ways of preventing malnutrition.
Aside from suitable help provided by carers, adapting the food served and the mealtime environment shows good results (Hanson, Ersek, Gilliam, & Carey, 2011; Watson & Green, 2006).
Oral nutrition strategies:
Strategies employed to improve oral nutrition include texture-modified food for patients who have difficulty swallowing or chewing. Choking is the main cause of death in fragile elderly patients. Food is mixed and the texture modified according to the patient's difficulties.
For praxia issues, food can also be transformed to make it easy to eat with fingers.
Supplements are also used when food intake is insufficient.
A wide range of products for specific nutritional problems.
Starters
Main Meals
Dairy Products
Desserts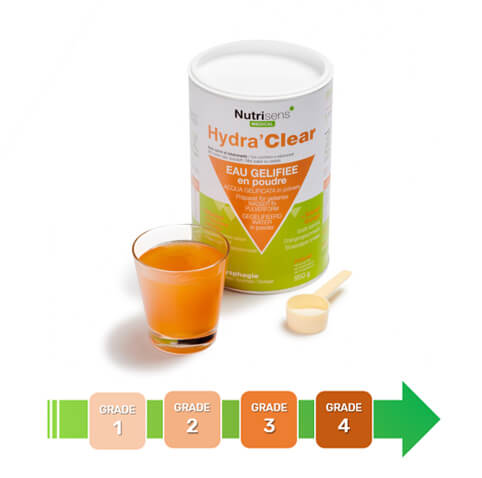 INNOVATING TO MAKE LIFE EASIER FOR YOU
Our finger food range, Nutrimain, provides an innovative solution to nutritional problems.
There is a solution for each patient, whatever the eating difficulties encountered.