Nutrisens products are full of flavour and are expertly designed to help prevent and treat malnutrition.
Ready-to-use supplements
Supplemented desserts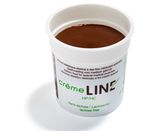 Ready-made sterilised creamy desserts and high-protein, high-calorie fruit purées are recommended in the following situations: swallowing difficulties, increased protein requirements in elderly an/or malnourished patients due to illness (cancer, HIV etc.) or muscle wasting.
Supplemented drinks

Ready-made high-protein high-calorie milky drinks. Sterilised products are recommended to enhance food intake of elderly or malnourished patients and those suffering from specific illnesses such as neurodegenerative diseases, cancers, ENT operations, dental problems etc.
Supplemented bread, biscuits and sweets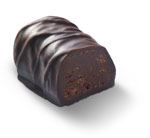 Ideal for neurodegenerative disease sufferers such as Alzheimer's and Parkinsons. Finger food prevents nocturnal fasting and ensures a protein intake via a fun, varied diet.
Enriched ingredients
Preparations to supplement food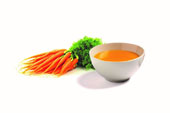 Dehydrated preparations to supplement diet at any time of day and provide essential nutrients for patients whose body weight is unable to be maintained with a normal balanced diet, or if food cannot be eaten safely.
Trade customers, please log on for more information.