Definition, causes and risk factors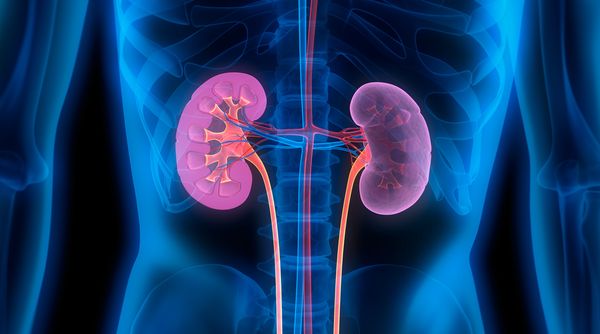 Kidney disease (KD) is a condition in which the kidneys no longer properly perform their role of filtering the blood. When this happens, substances normally eliminated in urine are retained in the organism. This condition is long-term and can worsen if not diagnosed and lead to kidney failure.  
Kidney disease is known as chronic when the renal condition is irreversible and cannot be treated. It is not the same as acute kidney failure, when kidneys suddenly become unable to eliminate waste.
In France, 10% of adults have a kidney malfunction. Some 3 million people are thought to be affected.
Causes of chronic kidney disease (CKD)
30% 

GLOMERULA DISEASES (Diabetes, lupus, amyloidosis etc.)

25% 

INTERSTITIAL NEPHRITIS (Urinary infections, kidney stones, enlarged prostate etc.)

20% 

RENOVASCULAR DISEASES (High blood pressure, renal artery stenosis)

15% 

GENETIC RENAL DISEASE (Malformation, polycystic kidney disease, Alport syndrome etc.)

10% 

UNKNOWN CAUSES

Source: www.fondation-du-rein.org
RISK FACTORS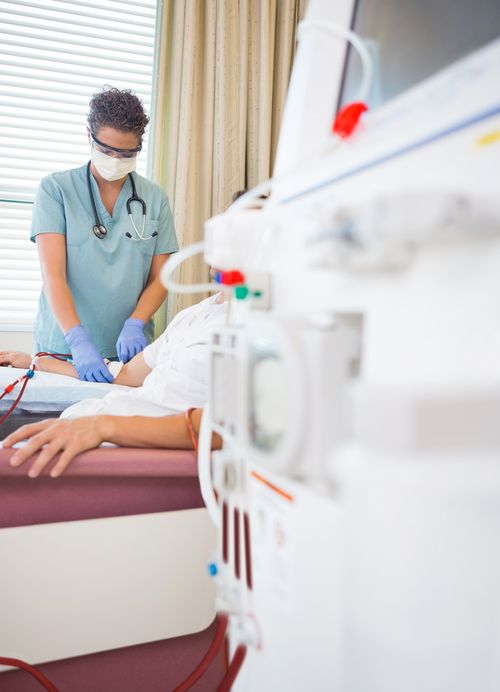 High blood pressure and diabetes are responsible for almost half of all cases of chronic kidney disease. Both conditions provoke arterial lesions that hamper kidney functioning.
Other factors should also be monitored: 
Obesity of more than 30kg per m2
Cardiovascular disease
Age over 60
Family history of chronic kidney disease
Obstructed uropathy
Systemic disease
Nephrotoxic medicine
Low birth weight (less than 2.5kg)
Bouts of acute kidney disease
colonne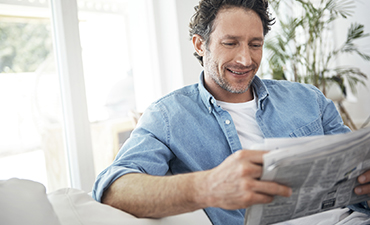 Would you like to know more about kidney disease and dialysis?