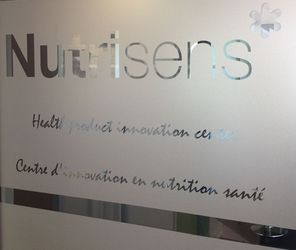 At the Nutrisens research and innovation centre, we invent ways to deal with tomorrow's health issues.
Researchers, engineers, health and industry experts work together in this one-of-a-kind centre. They have one goal: innovation.
Thanks to our open innovation ecosystem, we have the flexibility and creativity to innovate across the spectrum, from in-depth market analysis to meeting customer needs with evermore effective nutritional products.