Centres of excellence and clusters are groups of small or large businesses, research centres and training centres working in the same field or the same region.
Their role is to drive innovation by encouraging partnerships between companies and spawning collaborative research and development.  They help companies get their products, services and procedures to market.
We are currently members of: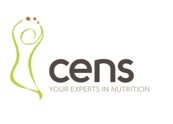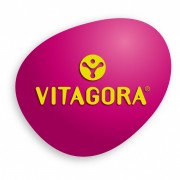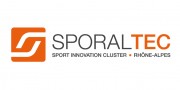 Vitagora Goût, Nutrition, Santé: Agrifood centre of excellence, based in Burgundy.
CENS: Centre Européen Nutrition santé: network of nutrition experts
Sporaltec: Innovation accelerator programme for companies in the Auvergne and Rhône-Alpes areas in the sports, leisure and health sectors.